OCTOBER 19 – 23, 2022
Dancewave Through College & Beyond (DTCB)
is Dancewave's signature career development and college fair event. Students and their families have the opportunity to connect with over 60 national and international top dance programs in a single event, fostering vital connections that help youth achieve their dreams in dance.
DTCB remains steadfast as a trusted New York City institution designed to empower and inform college-bound dancers with relevant skills that they need to succeed in college and in their exciting careers beyond.
Check out where DTCB 2022 Participants are joining us from!
---
THE DTCB EXPERIENCE
VIRTUAL College Fair
Find the right program for YOU! Our college fair provides you the opportunity to learn about the unique qualities each school provides, ask questions, and network with college representatives.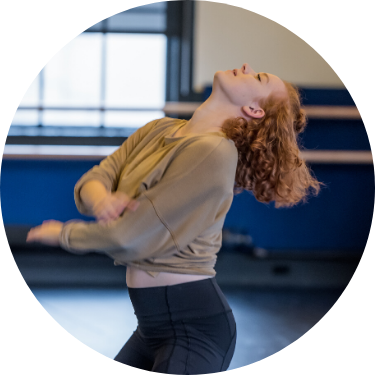 Masterclasses
Dancing together outside of the DTCB Auditions is an important part of our event! Upon registration, all participants are automatically enrolled in all Master Classes. Participants will be sent an RSVP to confirm attendance in the weeks leading up to the event.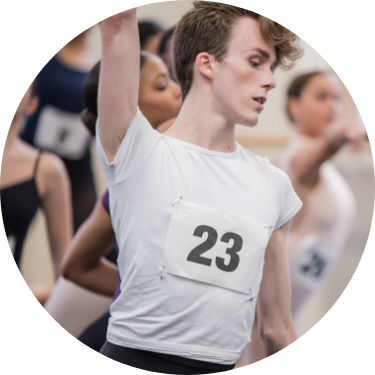 Audition
DTCB's biggest attraction! Our audition provides graduating seniors the opportunity to audition for up to 60 top dance programs all at once. At least 60% of schools will accept submissions through the DTCB audition.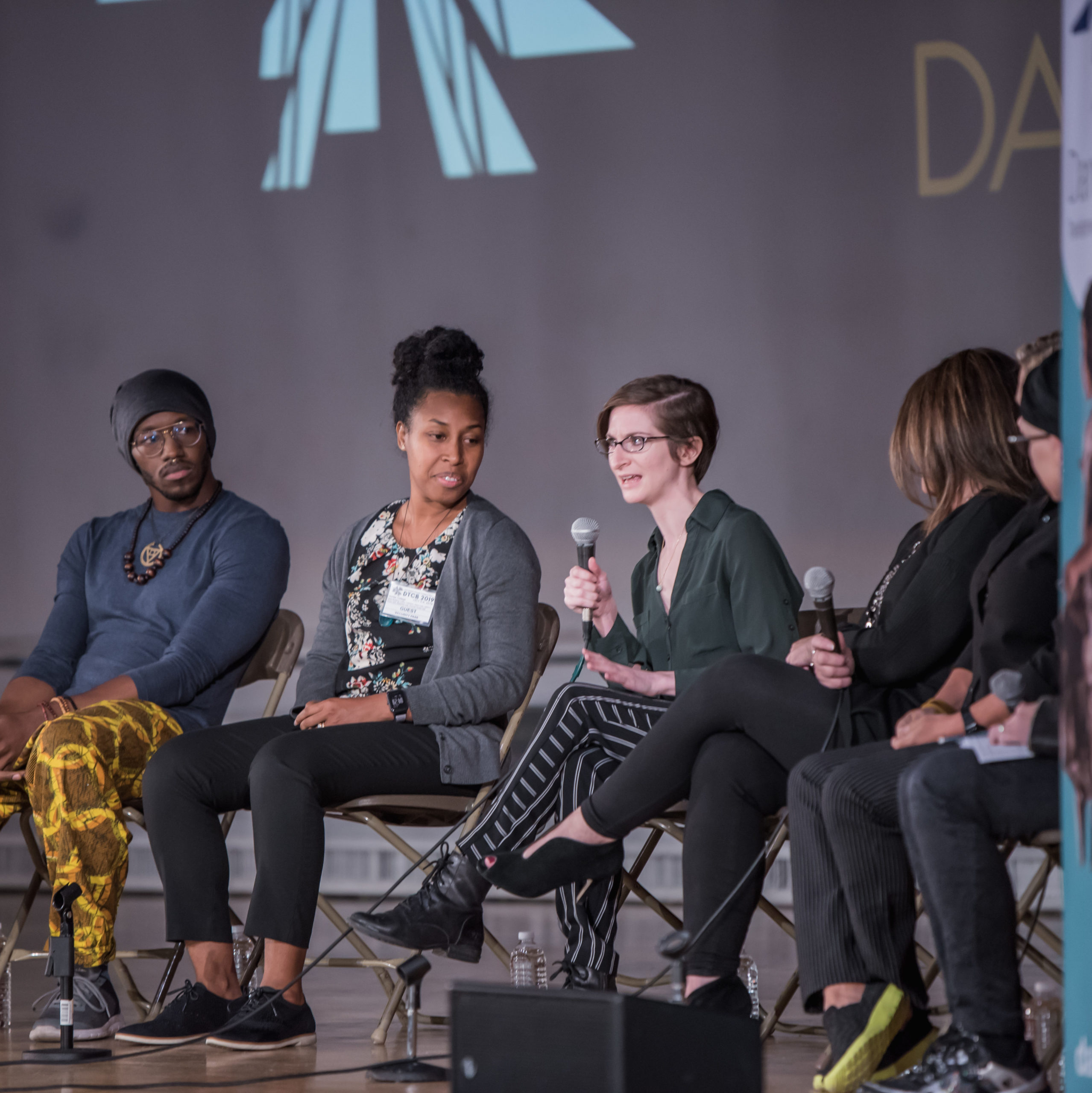 Educational Panels
Designed to help you navigate the college admissions process, our panels cover everything from financial aid to careers in dance. Hear from industry professionals about how you can make the most out of your college experience.
Dancewave is committed to supporting our community by providing equitable access to all. If the DTCB student registration price point proves prohibitive, please email dtcb@dancewave.org to request support.
PAST PARTICIPATING SCHOOLS:

Ailey/Fordham University BFA Program in Dance ○ Adelphi University ○ AMDA College of the Performing Arts ○ Belhaven University ○ Boston Conservatory at Berklee ○ CalArts Dance ○ Cornish College of the Arts ○ CUNY - Hunter College ○ Dean College ○ DeSales University ○ Dominican University of California ○ Drexel University ○ East Carolina University ○ Elon University ○ George Mason University School of Dance ○ Goucher College ○ Hofstra University ○ Hussian College - Los Angeles (formerly Studio School) ○ Illinois State University ○ The Juilliard School ○ Kennesaw State University ○ Long Island University ○ Loyola Marymount University ○ The Liverpool Institute for Performing Arts (LIPA) ○ Marymount Manhattan ○ Mercyhurst University ○ Montclair State University ○ Nazareth College ○ Northern School of Contemporary Dance ○ The Ohio State University ○ Peabody Conservatory of Johns Hopkins University ○ Point Park University ○ Rider University ○ Rowan University ○ Rutgers, The State University of New Jersey ○ Sacred Heart University ○ Salve Regina University ○ Slippery Rock University ○ Southern Utah University ○ State University of New York at Buffalo ○ State University of New York, Potsdam ○ Southeast Missouri State ○ Southern Methodist University ○ Springfield College ○ State University of New York at Fredonia ○ Temple University - Boyer College of Music & Dance ○ Texas A&M University ○ Towson University ○ Trinity Laban Conservatoire of Music & Dance ○ University of Alabama ○ University of Hartford ○ University of Illinois at Urbana/Champaign ○ University of the Arts ○ University of Memphis ○ University of Michigan ○ University of South Florida ○ University of Wisconsin-Madison ○ USC Glorya Kaufman School of Dance ○ Virginia Commonwealth University ○ West Virginia University
---
ABOUT DANCEWAVE: Located in the heart of downtown Brooklyn's growing Gowanus neighborhood, Dancewave is a leading nonprofit organization providing dance education opportunities for 6,000 students of all ages annually across New York City's five boroughs.
Dancewave provides access to a community dance experience that encourages individuality and whole-person development throughout New York City and beyond. Dancewave's Culture Model creates an inclusive environment for all ages, abilities, sexual orientations, racial and socio-economic backgrounds. Through innovative programming, we use dance as an expressive vehicle for transformation.
Visit us at dancewave.org.
All website photos by Effy Grey