Save the date for DTCB 2021
Virtual
College Fair, Auditions, Panels & more:
October 22-24, 2021
---
College Registration is now open!
---
Student Registration launches Wednesday, June 30th
Be sure to join our DTCB mailing list or follow us on social media for updates.
---
Dancewave Through College & Beyond (DTCB) is a unique nationwide event, serving hundreds of high school students annually. Providing a much-needed service to the dance industry and to high school students, DTCB offers talented young dancers the opportunity to connect with renowned faculty from colleges across the country.
Traditionally held on an NYC college campus with nearly 1000 attendees, this inspiring event helps high school students fully explore college dance opportunities and to assist them in navigating the college admissions process.
Proud to be one of very few college dance fairs responding to the COVID-19 crisis, Dancewave has adapted its professional networking event virtually, providing a web-based platform for its College Fair, coveted Auditions, educational panels/workshops, live movement classes and more. Join attendees from across the U.S. and beyond during our dynamic social distance event, and let our experts launch your college dance journey.
Academically, high school juniors and seniors have perhaps been hit the hardest by COVID-19. Those committed to pursuing dance may feel more vulnerable than ever. DTCB remains steadfast as a trusted institution designed to empower and inform college-bound dancers with relevant skills that they need to succeed in college and in their exciting careers beyond.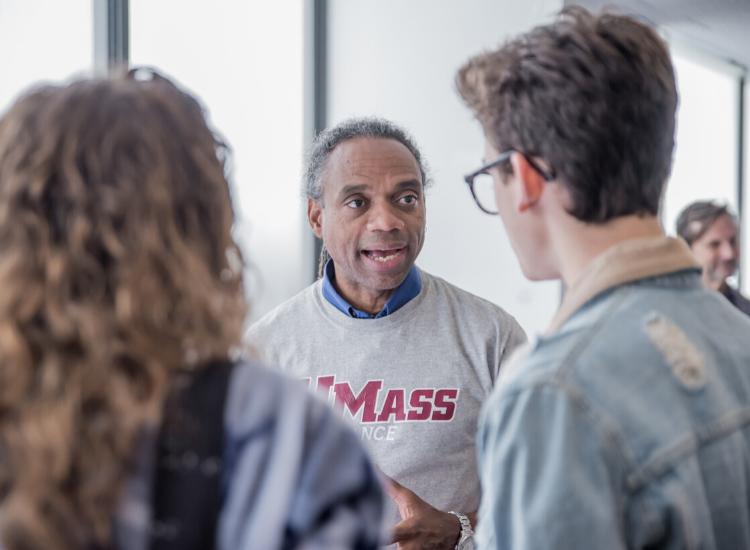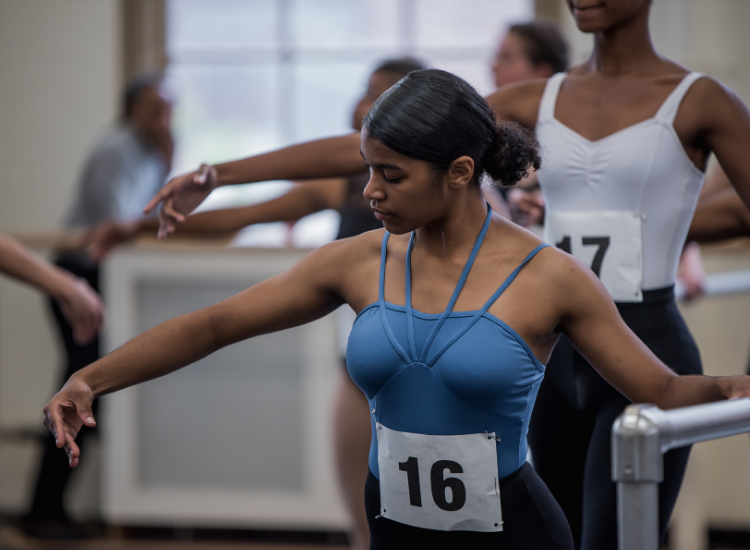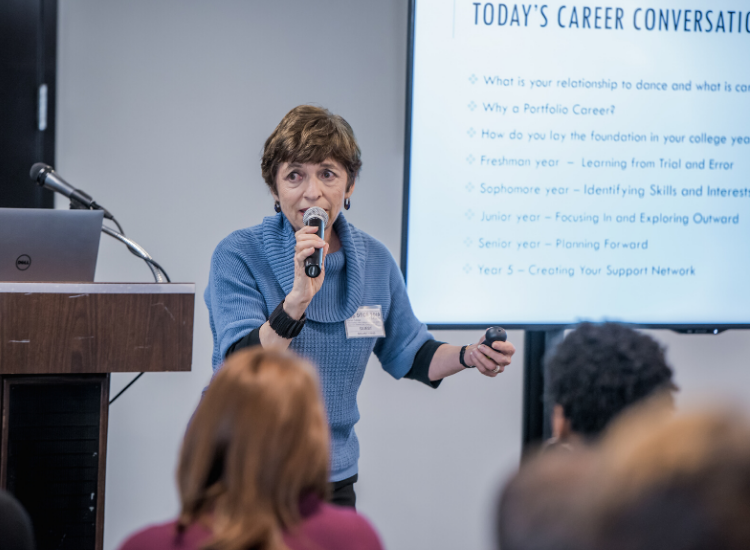 As a parent and a college counselor for a performing arts high school for over 25 years, I was impressed with the organization and use of technology to pull together this opportunity for dance students. My daughter and students gained a wealth of knowledge and had a wonderful experience. We will attend again.

— Joel Diamond, College Counselor, Las Vegas Academy of the Arts
---
My daughter is a junior in HS and it was nice to get a step ahead and learn from the colleges and students what is college is like. It made her feel less anxious for next year because she knows how to prepare. The Dancewave team where very professional, helpful and very organized. I look forward in joining Dancewave again next year when she is ready to audition.

— DTCB 2020 parent
---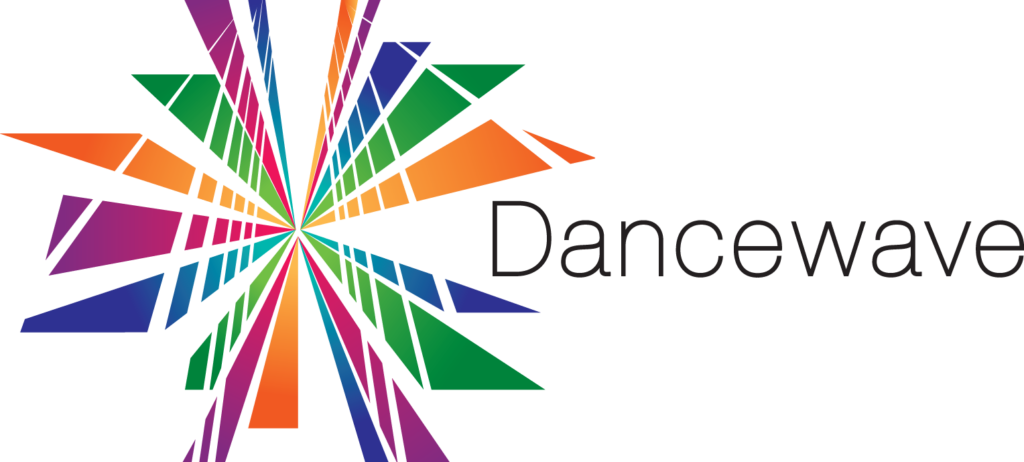 ABOUT DANCEWAVE: Located in the heart of downtown Brooklyn's growing Gowanus neighborhood, Dancewave is a leading nonprofit organization providing dance education opportunities for 6,000 students of all ages annually across New York City's five boroughs.
Dancewave provides access to a community dance experience that encourages individuality and whole-person development throughout New York City and beyond. Dancewave's Culture Model creates an inclusive environment for all ages, abilities, sexual orientations, racial and socio-economic backgrounds. Through innovative programming, we use dance as an expressive vehicle for transformation.
Visit us at dancewave.org.
All website photos by Effy Grey