Dancewave Through College & Beyond (DTCB)
is Dancewave's signature career development and college fair event. Students and their families have the opportunity to connect with over 60 national and international top dance programs in a single event, fostering vital connections that help youth achieve their dreams in dance.
Supported by the Event Platform Whova and co-sponsored by DanceMedia, students, parents and college representatives are able to network via private messaging, community boards and hybrid sessions and events!
College Fair
Find the right program for YOU! Our college fair provides you the opportunity to learn about the unique qualities each school provides, ask questions, and network with college representatives.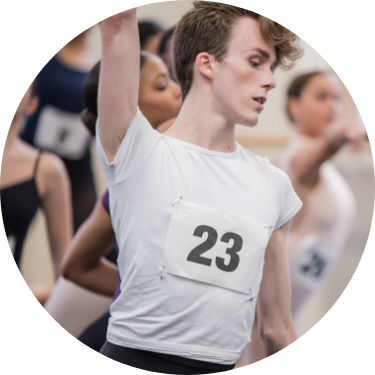 Audition
DTCB's biggest attraction! Our audition provides graduating seniors the opportunity to audition for up to 60 top dance programs all at once. At least 60% of schools will accept submissions through the DTCB audition.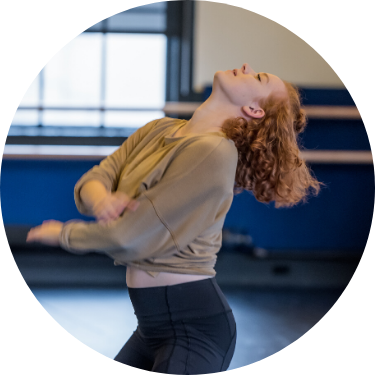 Workshops
DTCB attendees have the opportunity to attend Master Classes taught by renowned teaching artists in the field. Included in all admission packages.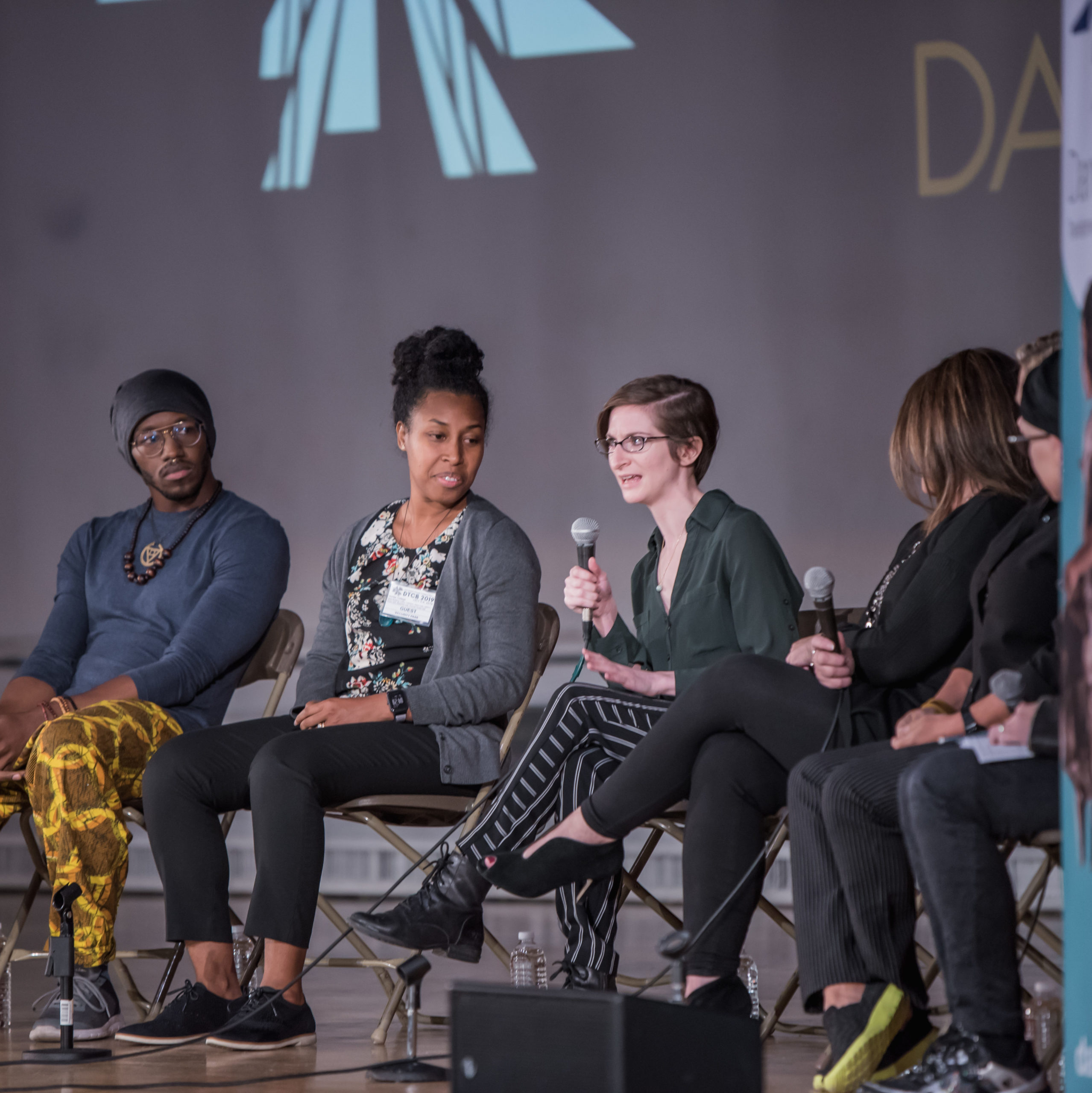 Educational Panels
Designed to help you navigate the college admissions process, our panels cover everything from financial aid to careers in dance. Hear from industry professionals about how you can make the most out of your college experience.
Dancewave is committed to supporting our community by providing equitable access to all. If the DTCB student registration price point proves prohibitive, please request financial support by clicking the link provided on the registration page and submit the form.
---
ABOUT DANCEWAVE: Located in the heart of downtown Brooklyn's growing Gowanus neighborhood, Dancewave is a leading nonprofit organization providing dance education opportunities for 6,000 students of all ages annually across New York City's five boroughs.
Dancewave provides access to a community dance experience that encourages individuality and whole-person development throughout New York City and beyond. Dancewave's Culture Model creates an inclusive environment for all ages, abilities, sexual orientations, racial and socio-economic backgrounds. Through innovative programming, we use dance as an expressive vehicle for transformation.
Visit us at dancewave.org.
All website photos by Effy Grey