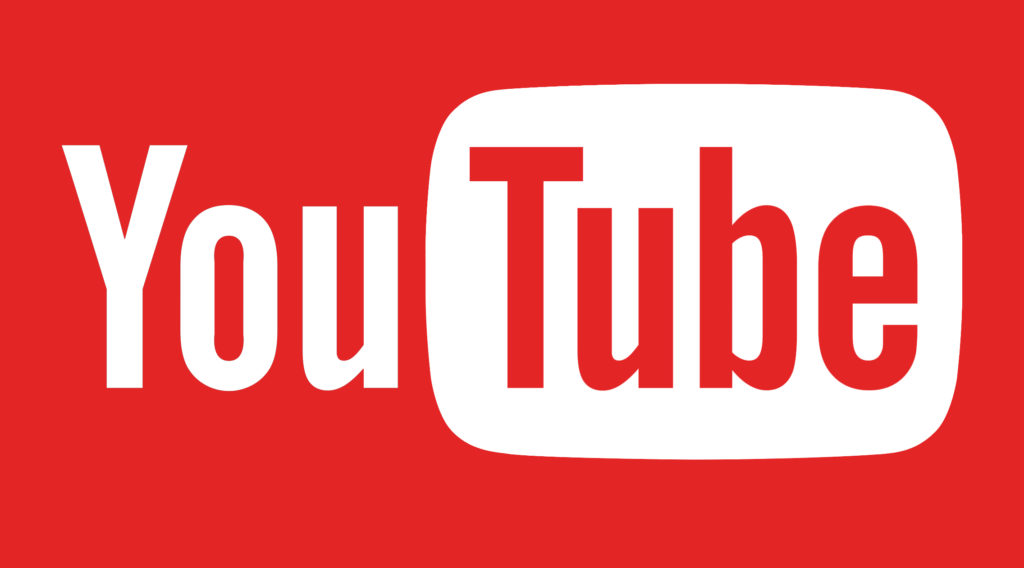 When you have successfully completed the Editing process, it's now time to upload to the web! Follow these instructions carefully to upload your final Audition Videos to Youtube.
In order to ensure the best possible viewing experience for Audition Panelists, we will only accept video links uploaded to Youtube (Vimeo uploads no longer accepted). We appreciate your cooperation and apologize for the inconvenience.
YouTube supports uploaded video in the following formats:
MOV, MPEG4, MP4, AVI, WMV, MPEGPS, FLV, 3GPP, WebM, DNxHR, ProRes, CineForm, HEVC (h265)
---
Step-by-Step Youtube Upload Instructions
Refer to the following steps and visual guidelines below to upload your videos to Youtube.
You will need to repeat this process and upload a separate video for Modern, Ballet (edited/finalized) and your Third Optional Video.
Log into or create your Youtube account.
Next, visit https://www.youtube.com/verify and follow instructions to verify your account – this will allow you to upload a video that is longer than the standard 15 minute limit.
Returning back to your Youtube home page, click the Camera icon with a plus inside it (located in the upper right corner).
Click "Upload Video"
Click blue button "Select File"
Enter your video title as: Your Firstname, Lastname, Dance Style. Example: Amber Brown Ballet
Description: Please paste the following: "For educational purposes only. I do not own the rights to this music." For Modern and Ballet videos, include the artist/song name and purchase link listed on the Modern and Ballet audition video assignment pages. For the Third Optional Video, include the artist/song name and a purchase link (you can search for one on Google) for your chosen music track.
Choose Thumbnail (optional): can click a preferred moment in the video to serve as your "cover image"
Answer question: "Is this video made for kids?" Select "No."
Visibility: Select "Unlisted."
NOTE: your video will NOT appear in Youtube or internet searches and will only be visible by Audition Panelists. DO NOT password-protect your video.
Copy your video hyperlink (found underneath your video preview once uploaded) and paste it somewhere you can easily access it later when you're ready to submit.
Click the blue "Save" button, at the bottom right of the page. Your video will be completely uploaded when processing has finished.
---
Visual Youtube Upload Instructions
Instructions also found here on WikiHow.
---
---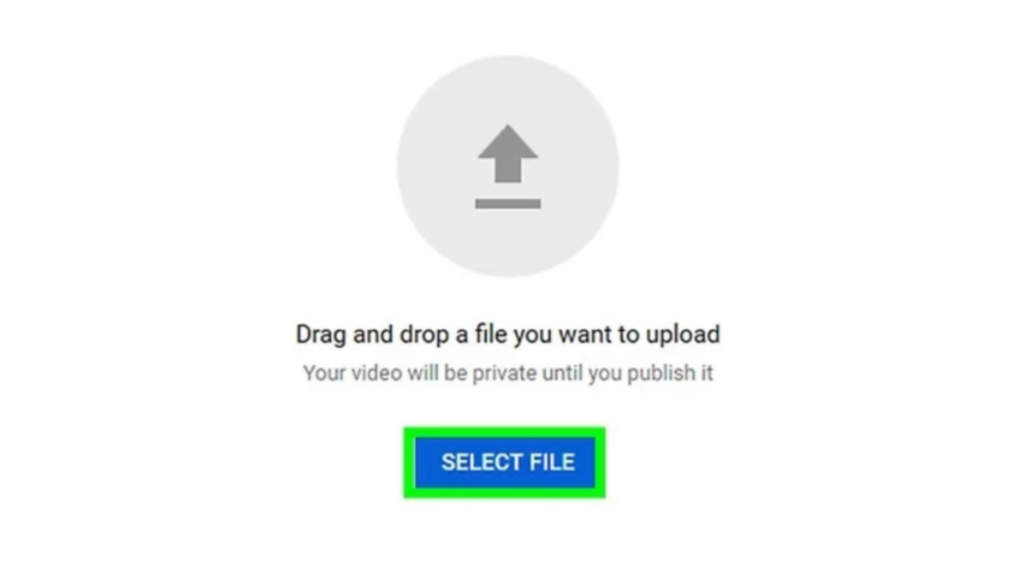 ---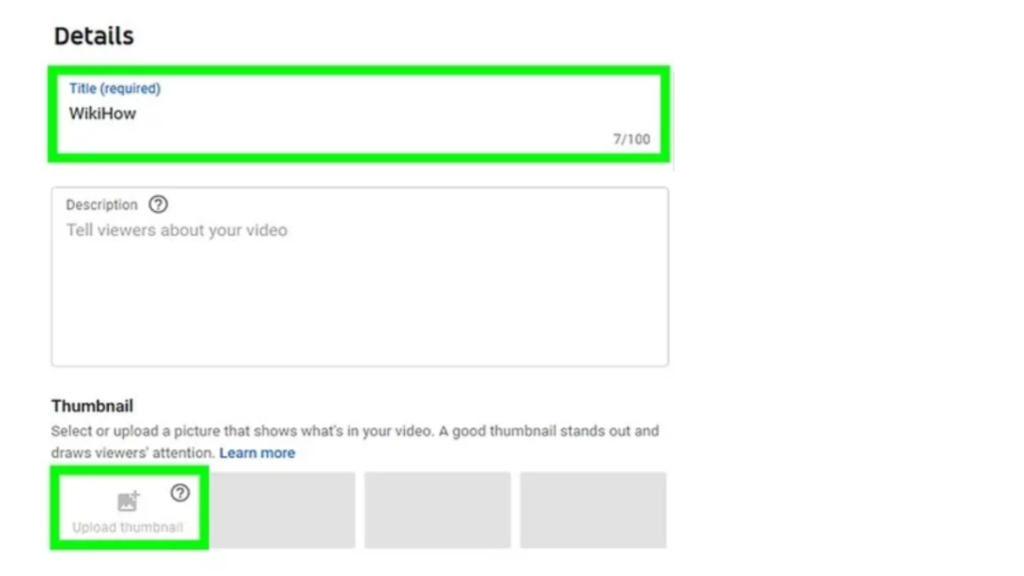 ---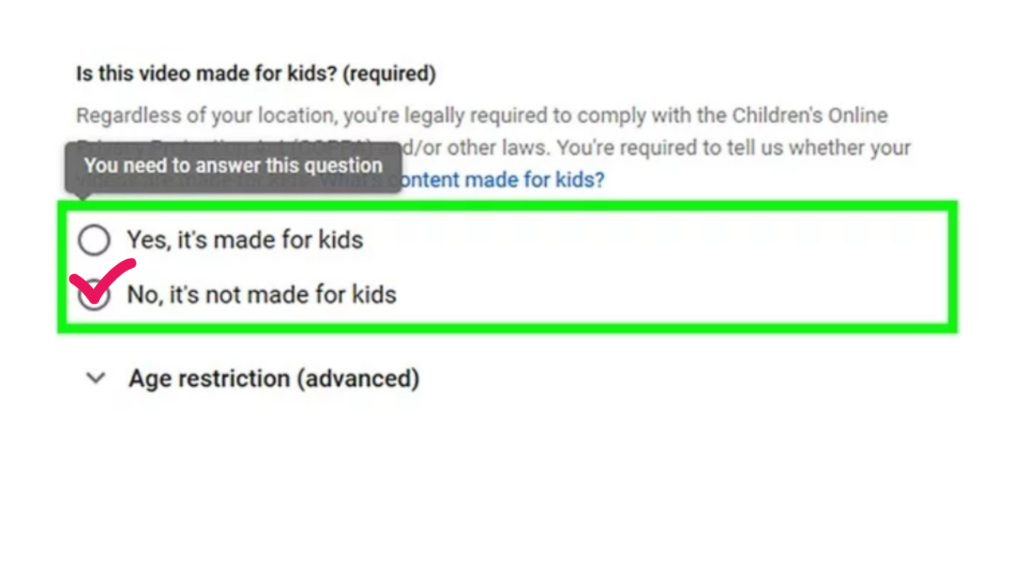 ---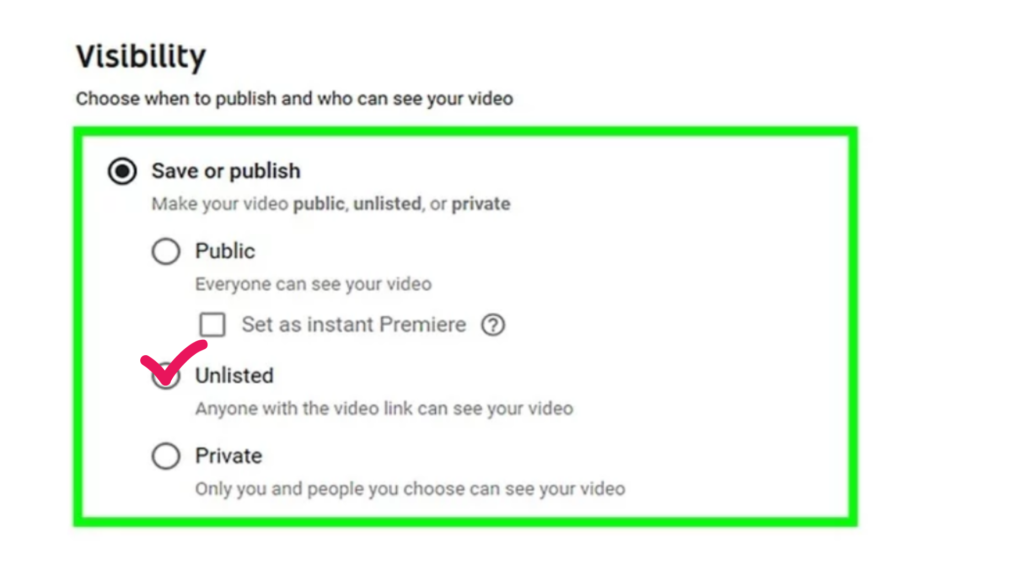 ---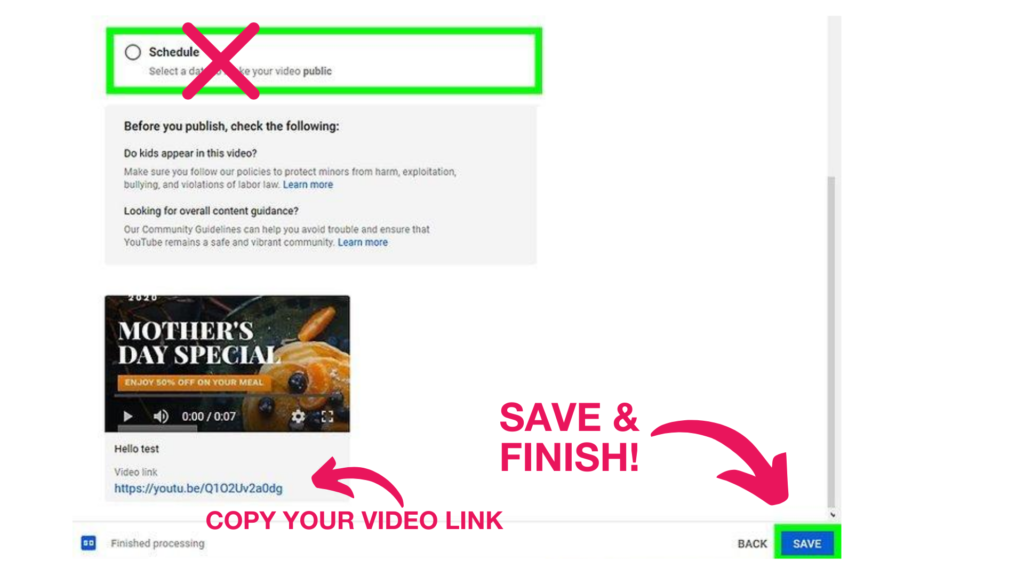 ---