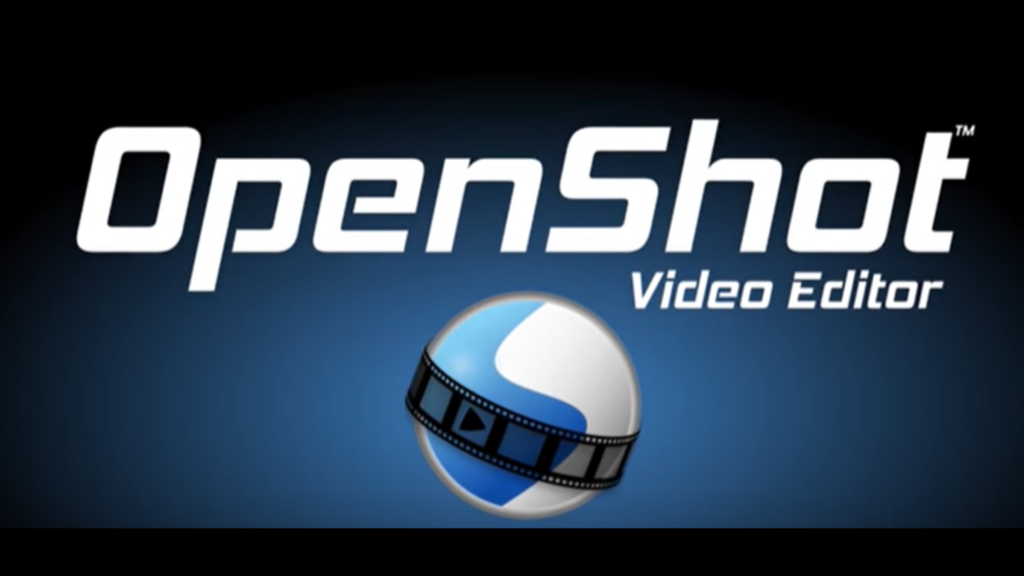 When you have successfully completed the Editing process, it's now time to upload to the web! Follow these instructions if you prefer to use Vimeo.
Vimeo supports uploaded video in the following formats:
MP4, MOV, WMV, AVI, and FLV
---
Step-by-Step Vimeo Upload Instructions
Log into or create your free Vimeo account.
Click "Upload Video"
Click blue button "Select File"
Format your video title as: Firstname, Lastname, Dance Style. Example: Amber Brown Ballet
Choose Thumbnail (optional): can click a preferred moment in the video to serve as your "cover image"
Answer question: "Is this video made for kids?" Select "No."
Visibility: Select "Unlisted" – your video will not appear in Youtube or internet searches and will only be visible by Audition Panelists.
Please do not password-protect your video – it will not been seen by the Audition Panelist.
Click the blue "Save" button, at the bottom right of the page. Your video will be completely uploaded when processing has finished.
Copy & paste your video hyperlink in a document where you can easily access it later, when you're ready to submit.