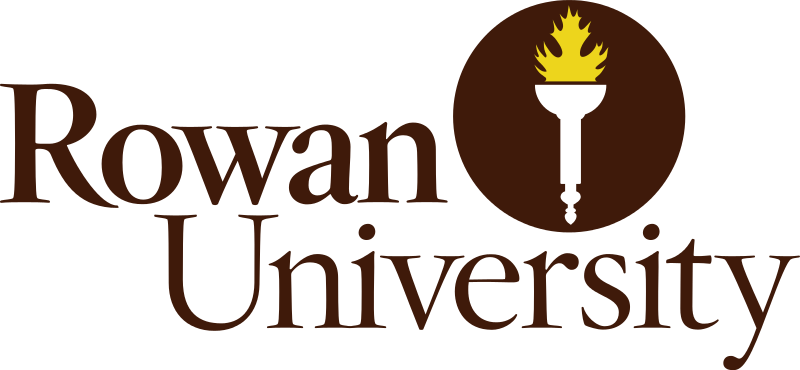 Rowan University Department of Theatre and Dance
*AUDITION PANELIST
LOCATION: Glassboro, NY
YEAR EST.: 2014
DEPARTMENT LEADERSHIP: Paule Turner
DTCB COLLEGE REPRESENTATIVES: Dawn Marie Bazemore
DEGREE PROGRAMS OFFERED: BA in Dance/BA in Theatre/ Minor in Dance/ Minor in Theatre
PROGRAM EMPHASIS: Modern Dance Based Program
CONTACT: Website | bazemored@rowan.edu
SOCIAL MEDIA: Facebook | Instagram
PROGRAM OVERVIEW:
The Bachelor of Arts in Dance is a professionally oriented performance degree that integrates the study of dance within a liberal arts curriculum. The program provides students with the means to develop technical and creative potential while learning to express themselves as diverse and informed artist and teachers. Our theoretical and practical approach to the art form strives to stimulate physical, emotional, intellectual, and spiritual growth; thus preparing the student for professional careers in dance.
NOTABLE ALUMNI:

NICOLE TINTLE: ('17 BA Dance, BA Public Relations) – Nicole seamlessly combined her double major and currently works as a public relations technician for Alvin Ailey American Dance Theater.
HALEY MIGEOT ('19 BA Dance, minors in Chemistry and Biology) is currently pursuing a master's in Nutrition and Dietetics at Rowan University to become a registered dietitian. Haley performed with companies such as Footwerx Tap Company and presented her work at the American College Dance Festival. She currently teaches dance at The Dance Factory in Glassboro, NJ.