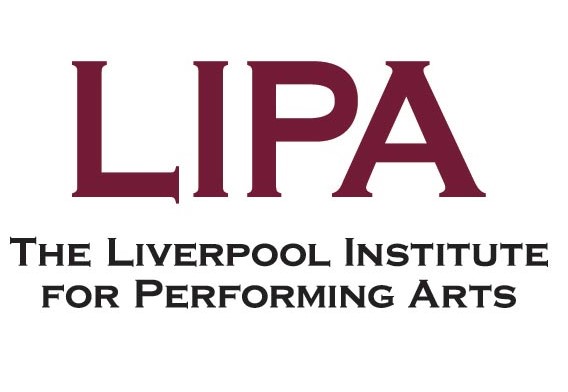 Liverpool Institute of the Performing Arts BA (Hons) Dance
*AUDITION PANELIST
LOCATION: Liverpool, England, UK
YEAR EST.: 1996
DEPARTMENT LEADERSHIP: Sarah Baker
DTCB COLLEGE REPRESENTATIVES: Ryan Duncan, Sarah Baker
DEGREE PROGRAMS OFFERED: BA (Hons) Dance
PROGRAM EMPHASIS: Ballet, Contemporary, Jazz and Tap
CONTACT: Website | international@lipa.ac.uk
SOCIAL MEDIA: Instagram | Twitter
VIEW BROCHURE | CHAT WITH A CURRENT STUDENT
PROGRAM DETAILS:
At The Liverpool Institute of Performing Arts, we want to produce technically-strong, versatile dancers through training that is responsive to the trends and demands of professional dance. We provide the technique, creativity, understanding and professional awareness to sustain a career as a professional. Classes cover a broad range of dance styles and complementary skills to make you an employable performer and ensure that our graduates go on to perform worldwide. We want to ensure you are as fit and healthy as possible throughout your career. At the start of your time with us, we will give you a physical diagnostic. We assess your body, its strengths and weaknesses. You then learn how to apply this knowledge to your training to prevent injury, while making weak areas stronger. We give you specific critique and guidance in your development, and offer the experience of being part of a company. You collaborate with students from other courses, giving you invaluable insight into the creative process from other perspectives and realities.
NOTABLE ALUMNI:
Renae Hughes (2017) – Recently dancing with Little Mix, Renae has performed as one of Rita Ora's six core backing dancers on Strictly Come Dancing (US, Dancing With The Stars) and The BRITs as well as at festivals and gigs on some of the world's biggest stages.
Daniel Bradford (2011) – Daniel is currently part of the cast of Thriller Live, West End, he has previously performed with the show in the West End and Macau and as dance captain on the international tour. Recent credits include the Jack Whitehall Stood Up tour and the Power Rangers Megaforce stunt show in Saudi Arabia. Other international work includes Disney's Tarzan in Oberhausen and Beat It Live in Dubai. He also performed on cruises for AIDA Entertainment and has appeared in films and in ads for Vodaphone and Kickers.
Charlie Knight (2016) – Charlie recently completed a year-long contract performing in Bat Out of Hell: The Musical (Oberhausen, Germany). He has also performed with Alesha Dixon.