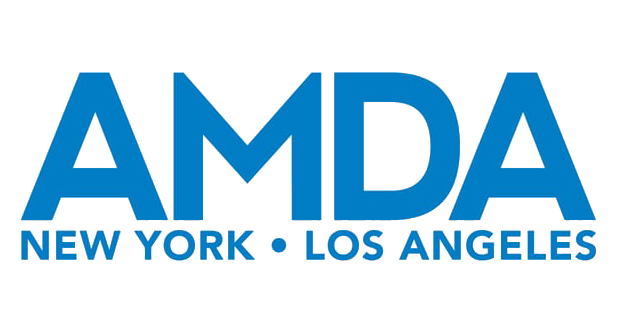 AMDA College of the Performing Arts
*AUDITION PANELIST

LOCATION: Los Angeles, CA | New York, NY
YEAR EST.: 1964
DEPARTMENT LEADERSHIP: Marina Benedict
DTCB COLLEGE REPRESENTATIVES: Marina Benedict
DEGREE PROGRAMS OFFERED: BFA, Associates, Conservatory Certificate
PROGRAM EMPHASIS: Classical, theatrical, commercial and concert dance disciplines.
CONTACT: Website | admissionsteam@amda.edu
SOCIAL MEDIA: Facebook | Instagram | Twitter
PROGRAM OVERVIEW:
Performance training is enriched by a wide range of academic studies, resulting in a comprehensive and holistic performing arts education. The curriculum is designed to provide daily regimens requiring strength, stamina, and artistry. By working with some of the industry's most sought after choreographers, dancers learn to blend precise technical choreography with individual interpretive storytelling, enhancing their ability to meet the demands of a competitive industry. Whether performing as part of an ensemble or as a featured individual artist, a wide range of production opportunities are available within the Dance Theatre Program. Additional courses such as acting, voice, music, career preparation, and entrepreneurship help cultivate skills that allow for diverse casting and employment opportunities. Extensive course work in dance for camera provides students with industry standard reels ready for submission upon graduation. The final term includes an original showcase opportunity.